August 19 2002
Madam Murder:
True Crime and Mystery
An online column of murder and mayhem. America's first known serial killers. Unsolved Murders. The Mad Bomber. The Polly Bodine Murder Case. The Sayres Triple Murder. And more bloody murder.
Shady Lady:
Ghost Tales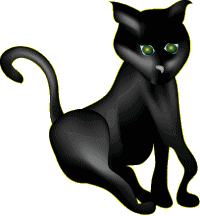 Ghostly tales of spirits and hauntings, some true, some fiction. The haunted Belasco Theater. The Morris-Jumel mansion's many ghosts. Was the ghostly Theodosia Burr killed by pirates along the North Carolina Coast? The ghostly peanut stand of Jersey City. And more, including the Jersey Devil and the ghost of Tory outlaw Joe Mulliner.
Cat by Haze McElhenny courtesy of UrbanDecay
Jersey Shore:
North Jersey Coast Line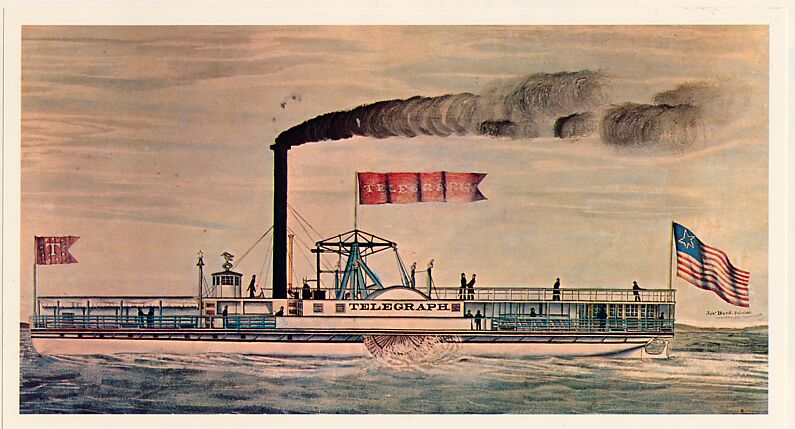 Traveling to the Jersey Shore? Get the inside story on the North Jersey Coast towns from the Raritan River south to Bay Head. Where to eat, where to sleep, and who slept where in history. Ocean Grove, Asbury Park, Long Branch, Keyport, Sandy Hook.
this column is on hiatus


Doris Lane is an online writer of fiction and non-fiction, much of it drawn on Americana, local history, folklore, and legend of New York and New Jersey.
Her work has been published by MacKenzie Magazine, Nefarious, Crime Magazine, Haints, Thunder Sandwich, and Zinos. She has been a featured author at The 13th Story. She has a novella noir in the upcoming mystery anthology "Murder in a Small Town" to be released by Judas. She wasTrue Crime & Mystery Editor for E-This! and New Jersey History Editor for the Open Directory.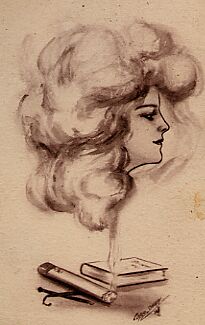 What's New
Novella Noir: Blackie, Home from the War
Madam Murder True Crime: Phoebe and The Man Who Became A Pocketbook
Shady Lady: The Spring Street Ghost